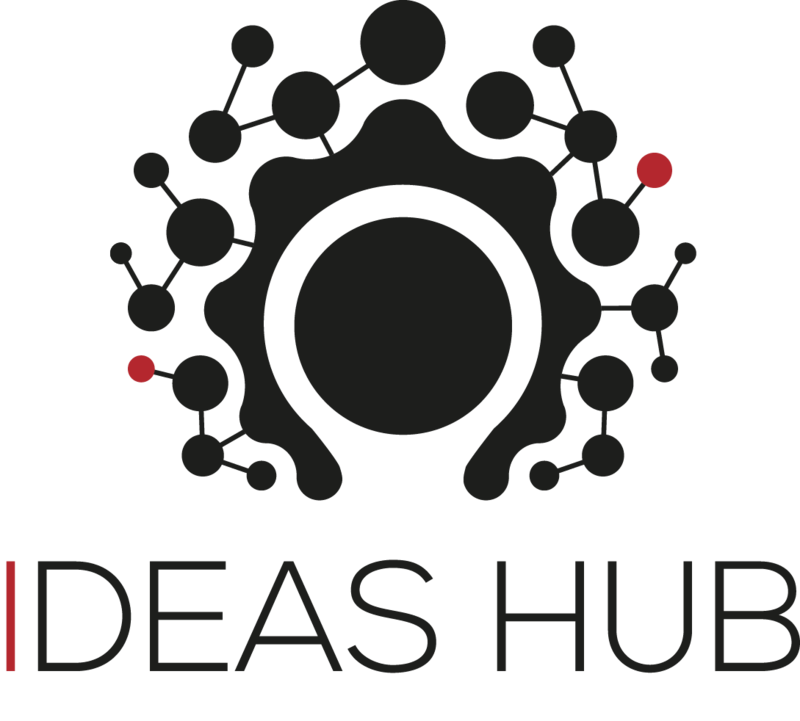 Hello there! We're pleased to meet you (:


Volunteer Orientation Sessions@IDEAS Hub is a 2 day hands-on workshop where volunteers will be able to learn how to use the equipment available at the hub. As a IDEAS Hub Volunteer, you will have the opportunity to shape the culture of a new innovation space for the UWCSEA community. 
We are looking for volunteers to help out with daily activities and facilitate projects.As a volunteer, you will get to learn different skills throughout the year to prepare for our many interesting activities. 
The sessions are open to Parents, Staff and Alumni of UWCSEA. Students will be able to join the IDEAS Hub Leaders CCA if they would like to be involved with the hub.
To be a Volunteer at the IDEAS Hub, you will need to attend both orientation sessions. 
For more information, please email Melanie Tan, Programme Manager at IDEAS Hub at
melanieuwc@uwcsea.edu.sg
start